Soul-led wealth is yours.
Are you a coach, guide or healer?
We are shifting fast into a new age and we require feminine leaders to stand in their power and embrace their ability to lead with their hearts while creating abundance. Why? Because when women make money, they use it to do good things.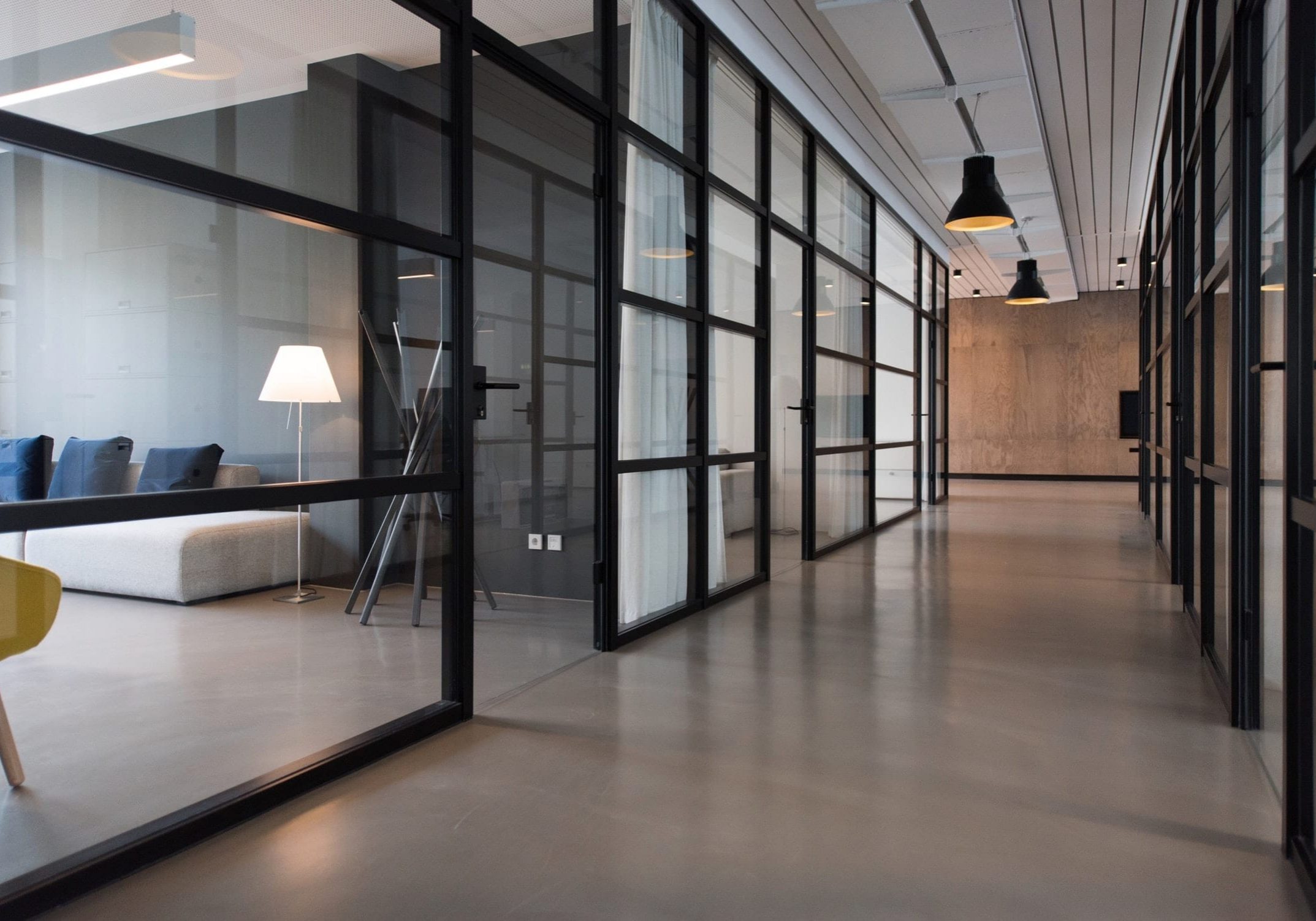 As women, we can't run our business the same way as men as expect to experience happiness. Business is not a "one-size fits all solution" First there is you as a unique and magnificent personality. Second, there's you as a WOMAN in business. Most important there is the vastness of your soul wanting to light you up from the inside. The old needs to be released so the new can come in.
"When I started the course I wasn't aware I had so many blocks and those have completely melted away by using all the tools and showing up for myself. I am completely blown away by Rebecca's expertise in this field. I feel like a different person has emerged and I'm excited for my future."
"Within months I have completely transformed my relationship with money and abundance in a way I never thought possible. Rebecca provided not only healing within this course but also easy and simple action steps to take that can be done in minimal time with a life-changing positive impact. Thank you for exceeding my expectations once again and for being there for support every step of the way."
Ashleigh Weule
Business Owner, Mum of 4.